Daniel Miyake
French Horn/Trumpet
Dan Miyake: Dan holds his Master of Music Education degree, and a Master of Divinity degree. He has experience as a school band director, middle school general music teacher, and has several years of experience teaching private lessons. Dan has performed widely in Northern Virginia, North Carolina, South Carolina, and South Dakota. Dan's primary instrument is horn, but he teaches beginning and intermediate trumpet, and beginning trombone and baritone as well.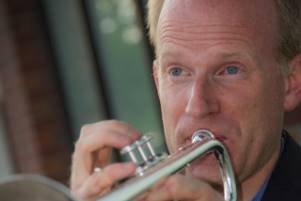 Chris Braun
Trumpet
Chris holds a Master of Music degree. He currently serves as the Adjunct Trumpet Instructor at Sinclair Community College. Chris plays principal trumpet with Sinclair's Community Wind Symphony, and solo trumpet the Generations Big Band.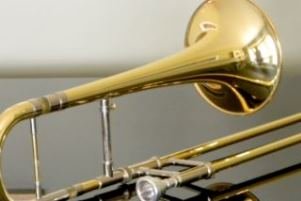 Art Downey, U.S. Army Retired
Trombone/Baritone
Colonel Allen Howey, USAF Retired
Trumpet
Al holds a Bachelors degree in Music Education and a Masters degree in Military History. He is a member of the Wright State University Wind Symphony, Centerville Community Band, and Miami Valley Brass. He also performs with several area jazz bands and as a soloist.