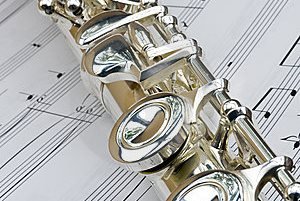 Sarah Anspach
Flute
Sarah holds a Bachelor of Science in Education degree. She has been a member of the Centerville Community Band since 2005. She performed with the Miami University Symphonic Band and Choraliers, and with the orchestra for Kettering Theatre Under the Stars.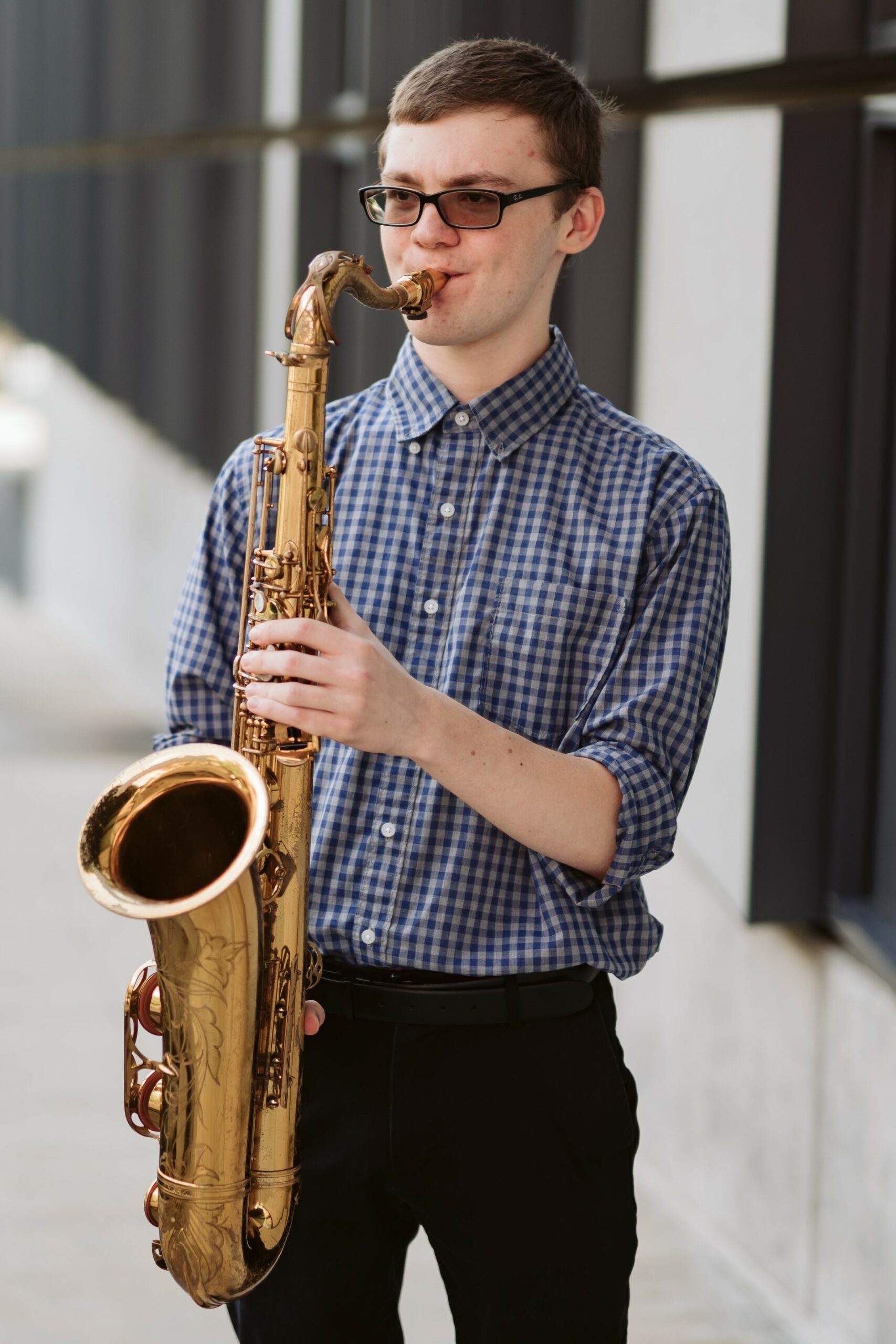 Joe Ulmer
Alto Saxophone/Clarinet/Tenor Saxophone/
Joe graduated from Cincinnati Conservatory of Music at UC with a degree in music education majoring in Jazz Saxophone. Joe also is an accomplished performer playing with many music groups including the Noah Wotherspoon Band, Just Strange Brothers, the Hauer Swing Band, Central Jazz Big Band, Flying Circus Big Band, and the Cincinnati Contemporary Jazz Orchestra. Teaching is his way of showing others how music can bring joy to life.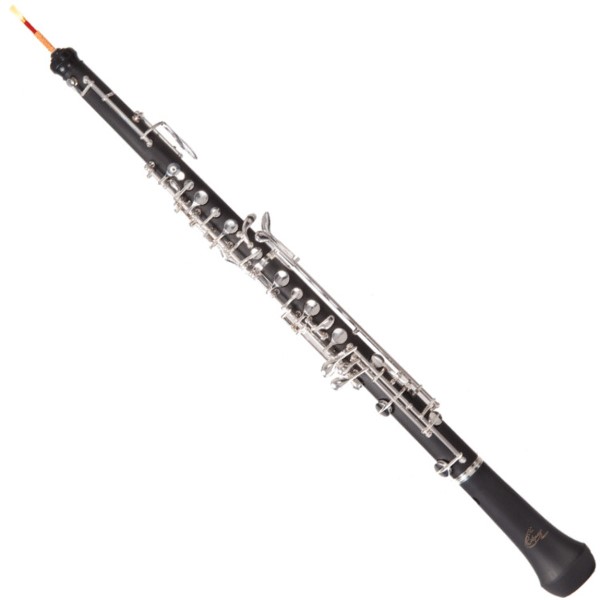 Kathy DeGruchy
Oboe
Katherine holds a Masters in Music Performance. She performed in the Mexico City Philharmonic for 17 years. She returned to the Dayton area in 2005 and has continued performing in the Middletown Symphony Orchestra, the Clermont Symphony, the Lebanon Symphony, and the Dayton Philharmonic. She is a member of the International Double Reed Society and Adjunct Instructor, Applied Oboe at Wright State University.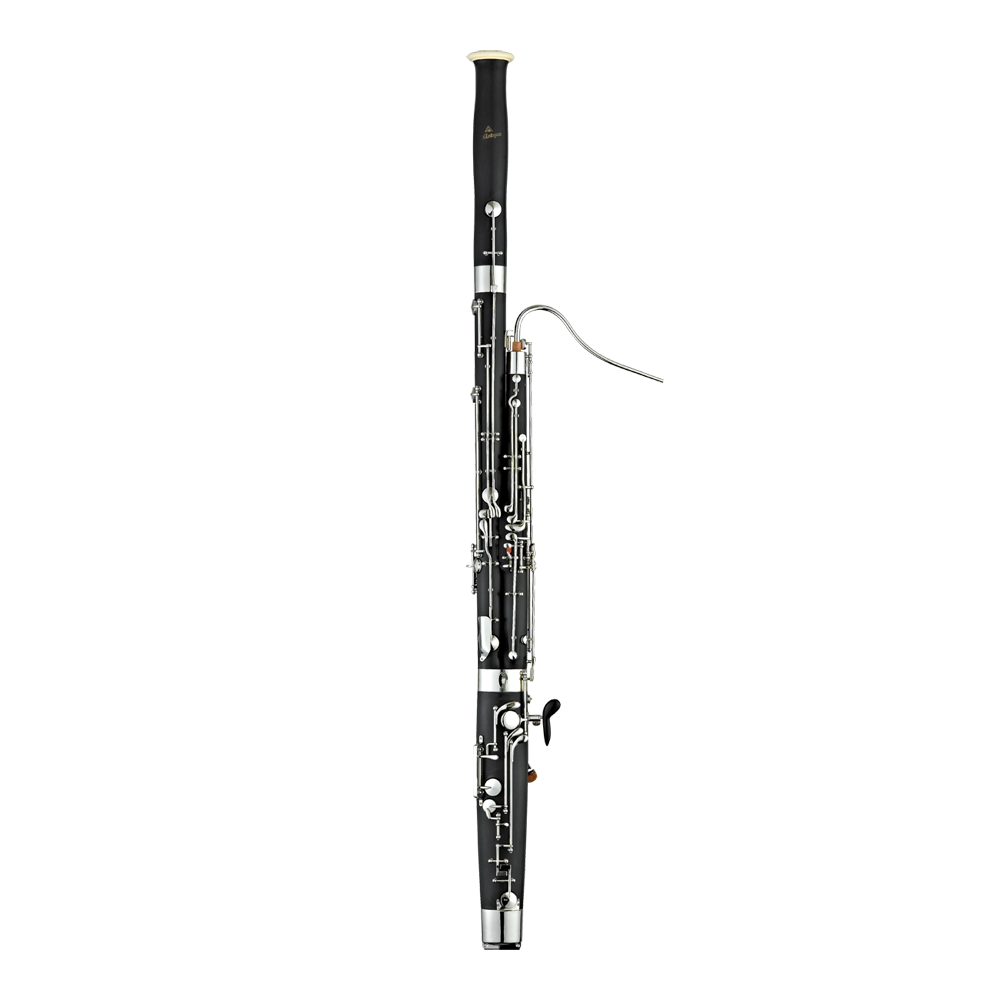 John DeGruchy
Bassoon
John holds a Masters degree in Bassoon performance. He plays professionally with Burning River Winds, many regional philharmonic organizations such as Cincinnati, Springfield, Lima, Middletown, Fairfield and more, and has conducted master classes for many University and private camps.