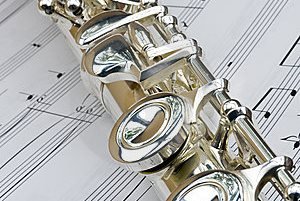 Sarah Anspach
Flute
Sarah holds a Bachelor of Science in Education degree. She has been a member of the Centerville Community Band since 2005. She performed with the Miami University Symphonic Band and Choraliers, and with the orchestra for Kettering Theatre Under the Stars.
Josie Cox
Flute
Josie holds a Bachelor of Music from the University of South Carolina. She is currently a graduate student pursuing a Master of Music at Wright State University. While studying at the University of South Carolina, Josie cofounded the JADE Flute Quartet and participated in the university's Symphonic Winds and Wind Ensemble. She is currently involved in Wright State University's Chamber Orchestra. She has been chosen to play in various masterclasses. Josie previously attended the Saarburg Music Festival in Saarburg, Germany on a Magellan Research Grant which allowed her to study the way musicians are trained in the private music lesson setting.
Josie is interested in pursuing a career as a college flute professor and has a particular interest in community music. She led and worked on many community music projects during her time at the University of South Carolina, and her goal is to take music outside of the traditional concert hall and make music education more accessible within the community.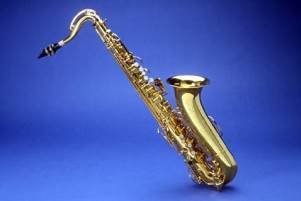 Joe Hochadel, U.S. Army Retired
Alto Saxophone/Clarinet/Tenor Saxophone/Bass Guitar/Ukulele
Joe studied woodwinds, voice, and bass guitar in college. He has played professionally in a military band, as well as in pit orchestras for productions of several musicals. He currently has his own professional band that performs around the tri-state area. Joe has taught private lessons for several years, and his students have maintained high seating positions in their school bands, (including several first chair students). His students have also earned desired placements through college auditions. Joe teaches alto, tenor, and bari saxophone, clarinet, bass guitar, and ukulele.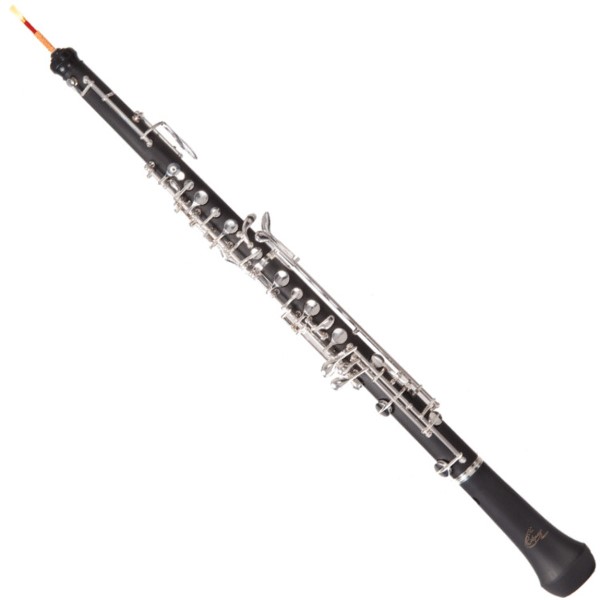 Kathy DeGruchy
Oboe
Katherine holds a Masters in Music Performance. She performed in the Mexico City Philharmonic for 17 years. She returned to the Dayton area in 2005 and has continued performing in the Middletown Symphony Orchestra, the Clermont Symphony, the Lebanon Symphony, and the Dayton Philharmonic. She is a member of the International Double Reed Society and Adjunct Instructor, Applied Oboe at Wright State University.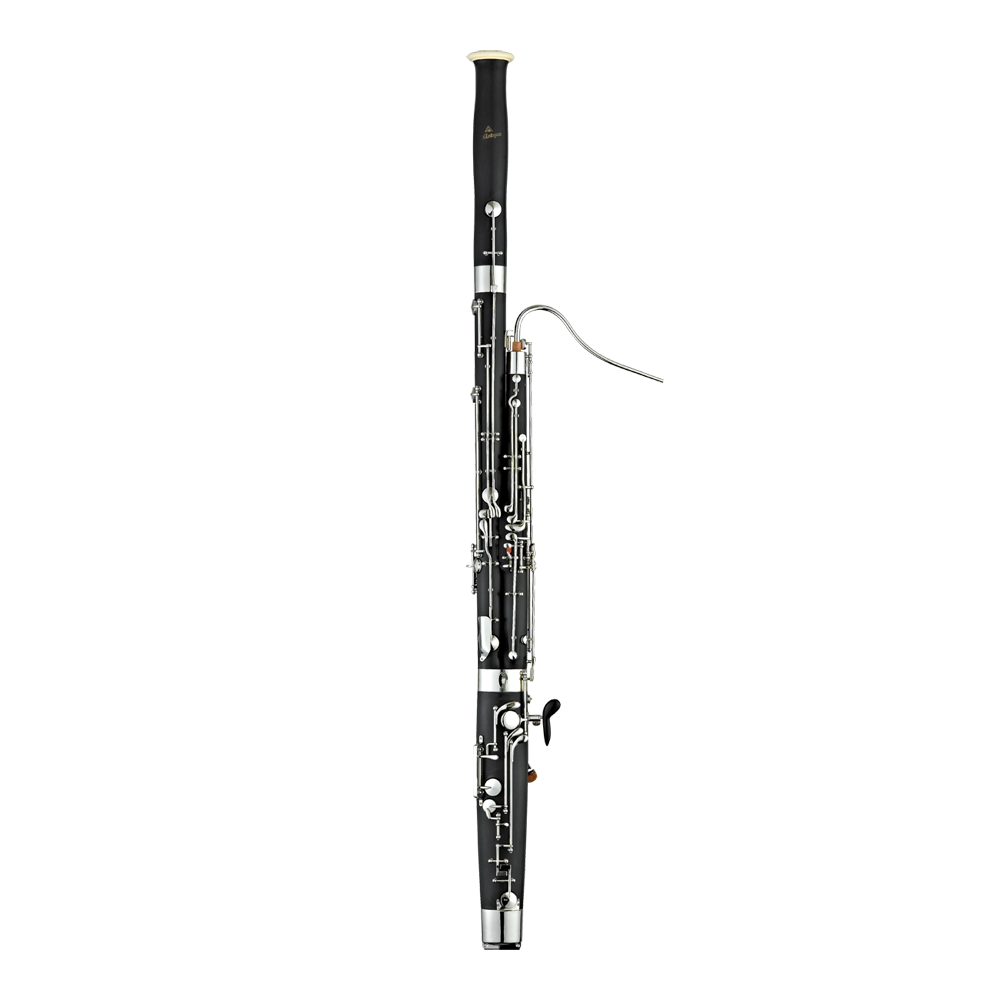 John DeGruchy
Bassoon
John holds a Masters degree in Bassoon performance. He plays professionally with Burning River Winds, many regional philharmonic organizations such as Cincinnati, Springfield, Lima, Middletown, Fairfield and more, and has conducted master classes for many University and private camps.