Matt Gardner
Percussion
Matt holds a Bachelor of Music degree. He has played and recorded with a nationally recognized Christian Artist. Percussion ensembles under Matt's direction have performed at local festivals and corporate events. Many of his students have won music scholarships to prestigious music schools and some have become professional performers.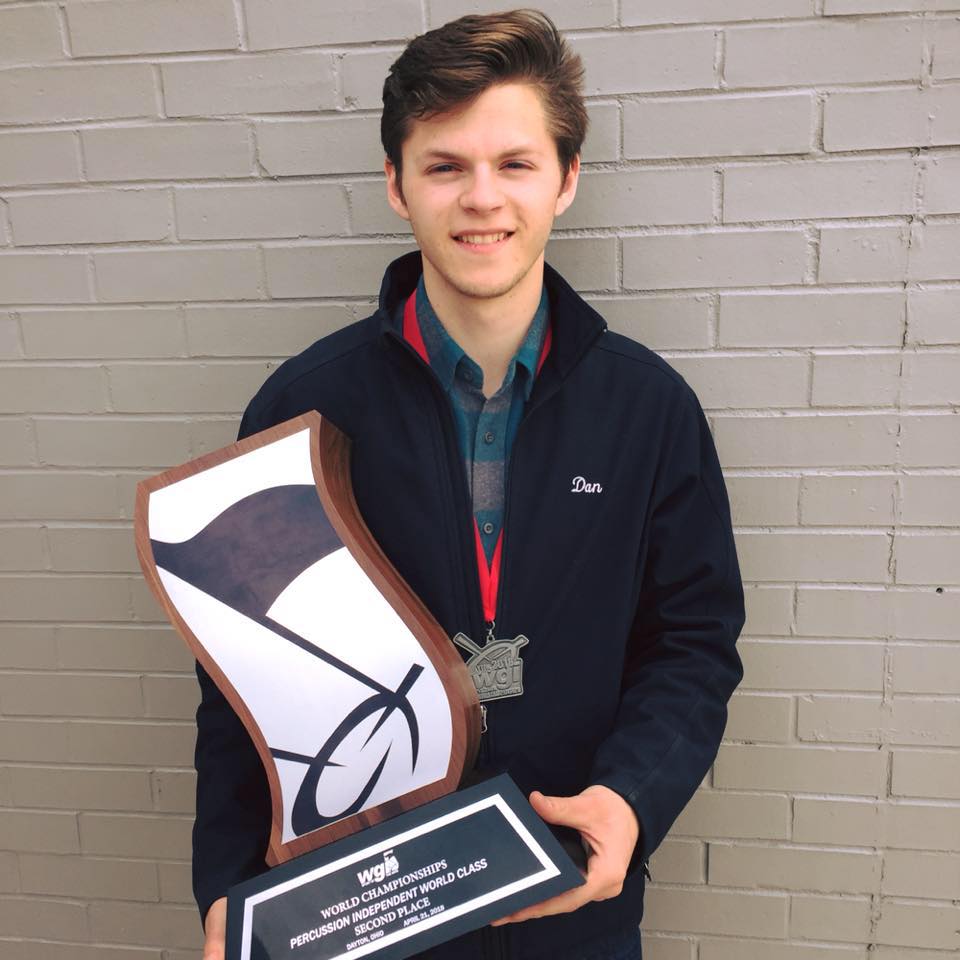 Dan Moell
Percussion
Dan is a percussion performer and educator from Dayton, OH. He graduated with a Bachelor's degree in Music Performance from Wright State University in 2020. Dan was a member of Rhythm X, attended the Brevard Summer music festival in 2018, and has performed with the Richmond Symphony Orchestra and the Springfield Symphony Orchestra. As an educator, Dan served as the percussion director at Northmont high school and is the current front ensemble coordinator and concert band percussion consultant at Centerville High School.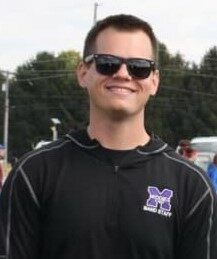 Max Pickett
Percussion
Max's interest in percussion started as a young child watching the drummer in his church praise band. Max enjoys all styles of music. He brings teaching experience as the percussion instructor for Middletown's marching band as well as teaching drumset to younger students. Max enjoys helping bring the joy of music to others. You will also find Max at the front counter helping customers with their transactions.