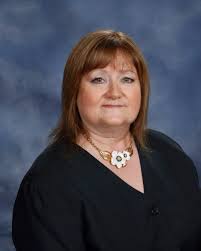 Penny Grimes
Piano/Voice
Penny holds a Bachelor of Music degree. She has over 20 years of experience as a church pianist and as a piano and voice teacher.  She has played in the pit orchestra for several musicals and has accompanied numerous performers.  Penny is very familiar with a variety of styles of music so can help students find the style that suits them best.  Many of her students have gone on to prestigious music colleges and have careers as musicians or teachers.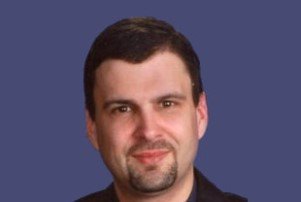 Joseph Saksa
Piano / Organ
Joe holds a Bachelor of Music degree. He has worked as an organist, coral accompanist, and piano/organ teacher for over 20 years. He has also taught private and class piano at the Conservatory of Piano in Columbus, Ohio for 12 years. He currently serves as the Music Director at Trinty United Church of Christ in Fairborn. Joe enjoys working with a variety of students at all skill levels.
TESTIMONIAL: "Mr. Saksa makes piano very easy" Karina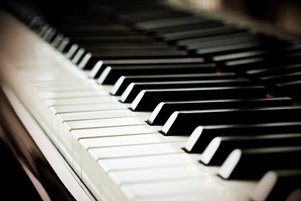 Carol Ann Johnson
Piano
Carol Ann has over 20 years of experience as a church pianist. She has several years of experience as an accompanist for the Franklin High School Choir and has performed at many weddings. Carol Ann also has over 20 years of experience as a piano teacher. She has taught students of all ages and has never found a student who could not be taught how to play the piano. She enjoys sharing her passion for music and her joy of piano with her students.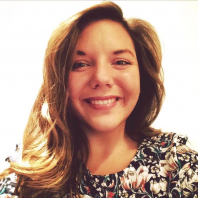 Audrey Williamson
Piano/Voice
Audrey holds a Bachelor of Music degree, performed with the Collegiate Chorale at the National Cathedral, Carnegie Hall, the 2012 World Choir Games, and more. She also had the opportunity to form a pop acappella group, Frequency. Audrey focuses on developing a true understanding of music and music theory early on to promote success for students. She individualizes voice and piano lessons by incorporating a variety of music and utilizing technology.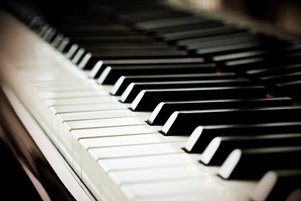 Juanita Lugenbuhl
Piano
Over the past 30 + years, Juanita has been teaching piano and voice to children and adults and has been involved in many local singing groups. She directed small children's choirs and directed small vocal groups as well as a judge for a national Fine Arts competition. Juanita has been a part of and led praise and worship teams at churches locally. During college, and after, she has appeared on local TV programs as well as National Christian TV stations and traveled with various contemporary Christian singing groups. Her studies include piano, voice and music theory at Capital University, Columbus, Ohio and a BA in Music from Central Bible College, Springfield, Missouri.
Jacob Rizer
Piano
As a graduate of Miami University with a degree in Music Education, Jake holds Ohio Education Licensure for PreK-12 Music. His major instrument is piano with a minor in percussion. Mr. Rizer has been teaching private piano lessons since 2016. He also teaches 7th grade general music. As Music Director for an area church, Jake enjoys serving as pianist, organist, and choir director. Helping people of all ages find joy in music makes Jake happiest.