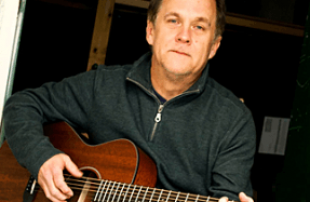 Garry Ball
Guitar/Ukulele
Garry has been teaching guitar for over 30 years to kids and adults alike. He teaches Blues, Country, Folk, Rock, and Jazz on both acoustic guitar and electric guitar. He has also taught and led song writing workshops since 2012. A singer, songwriter, and performer at heart, he plays local coffee houses, wineries, and private parties. Garry is a BMI song writing member (since 2012) and released his first CD in 2013 with more on the way. Garry is passionate about sharing his love of music with students of all ages.
TESTIMONIAL: "Garry is an awesome teacher! He always helps me when I am stuck and when I mess up he doesn't make me feel stupid" Melanie age 10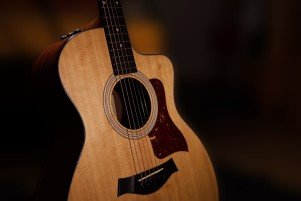 David Byrge
Guitar/Electric Bass
David has been a performer and instructor for over 20 years. He studied jazz guitar with Cal Collins, guitar player for Bennie Goodman and classical guitar at UC Conservatory. As a performer, he traveled the US playing in opening acts for Great White, LA Guns, Jefferson Starship, Bullet Boys, and others. Some of David's students have formed their own bands and can be seen performing at local festivals and heard on the radio.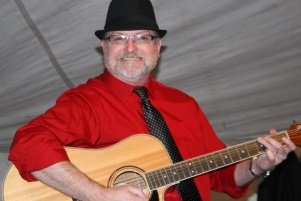 Mike Lairson
Guitar/Mandolin/Ukulele
Mike holds a Bachelor of Business degree. He has been teaching students of all ages for over 17 years. He served as director of the rock band program at That MUSIC PLACE from 2006 through 2014. He has performed in Community Theater Orchestras and in several local bands. Mike enjoys sharing his passion for music with others and with seeing students succeed.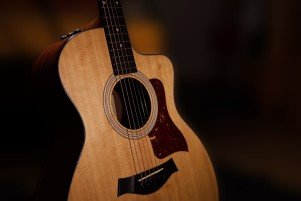 Michael Meiser
Guitar
Mike holds a Bachelors degree in Geography. He has over 15 years of experience as a music instructor teaching students of all ages. He has performed professionally in several local bands.