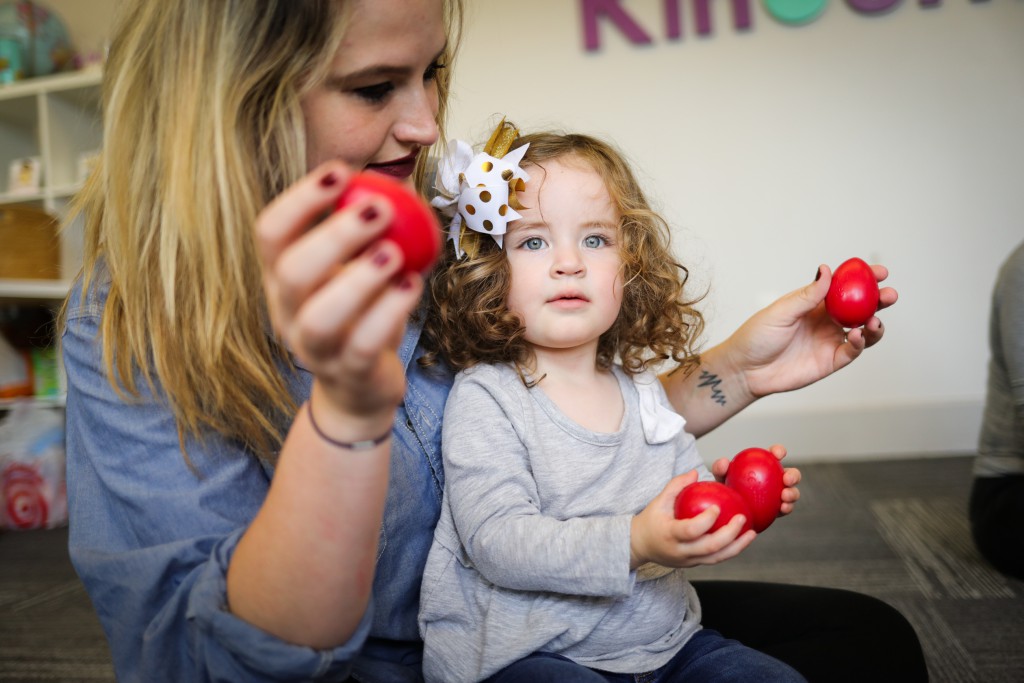 Kindermusik Sing and Play infants & toddlers
Stimulate your toddler's emerging imagination, coordination, and language skills.  Improve your child's ability to think, reason, and express as you sing and play together.
Up to 8 families attend weekly for 30 minutes. Parent or caregiver attends with child.  No charge for siblings under 3 months old attending with enrolled sibling.
New theme every 4 weeks. Join at any time as long as there are openings.

FALL 2023-2024 school year subscription schedule
$75/month subscription billing – cost of semester divided into even monthly payments
Mondays 10:00
Thursdays 10:00
Fridays 6:30
Top